Welcome to Northern Plains Drainage Systems
DRAINAGE EQUIPMENT, SURVEY, & CONSULTING
The Western Canadian experts in farm and municipal drainage equipment and consulting services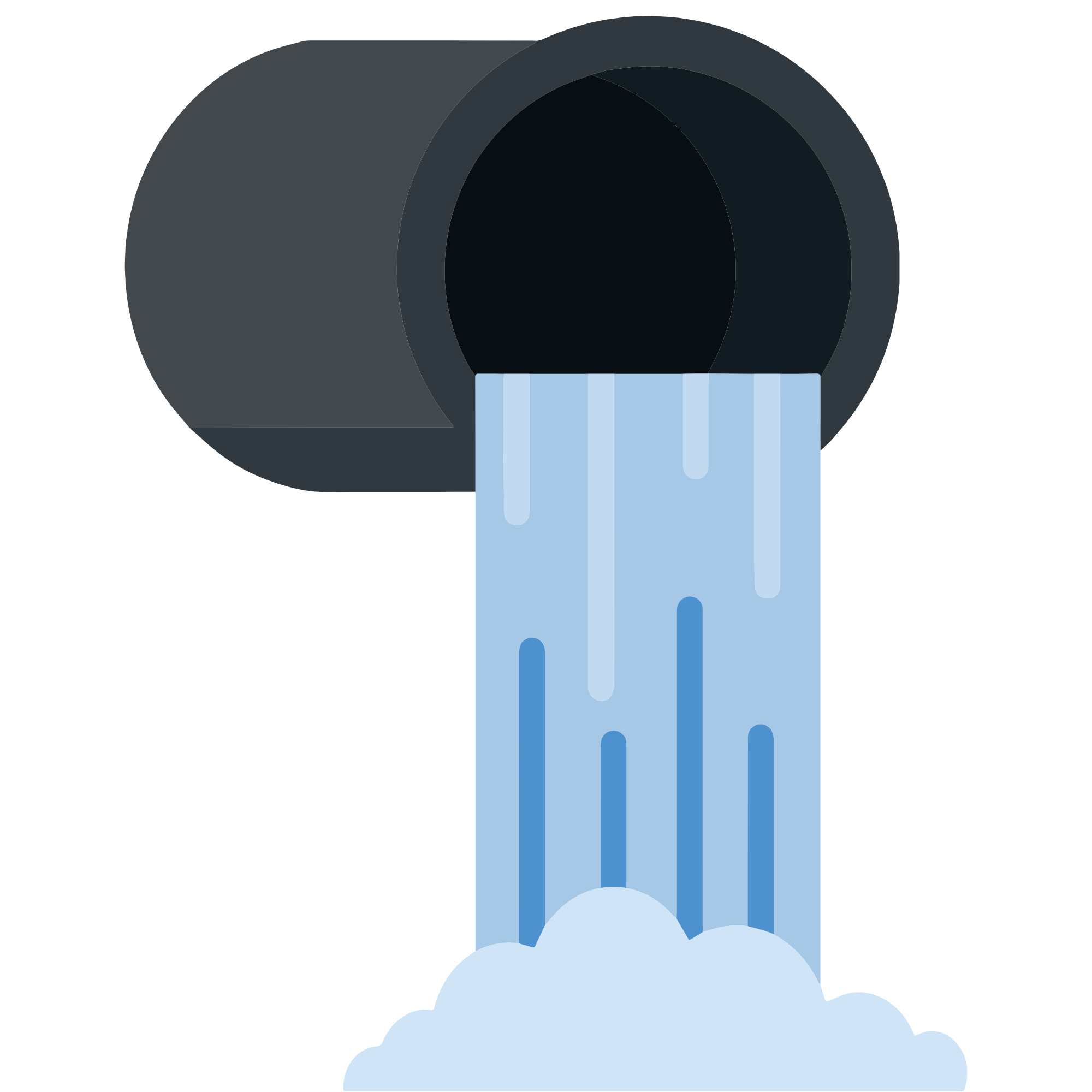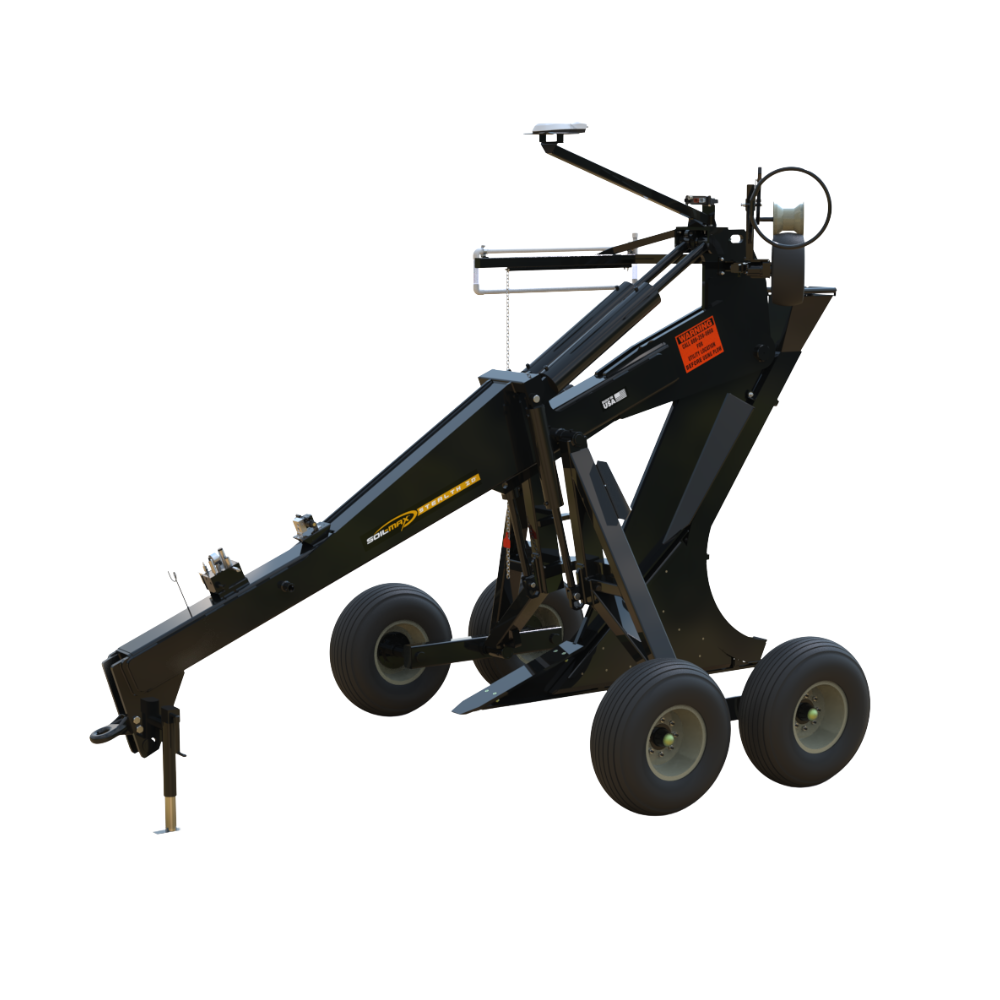 Tile Drainage Equipment and Supplies
Because they aren't making any more land
If maximizing yields and reducing in-field variability caused by excess moisture makes sense to you, then you should consider tile drainage 
Imagine farming through wet areas, not around them. Imagine not seeing your crops underwater 3 days after heavy rain. Imagine higher and more consistent yields. Tile drainage will make a difference on your farm. While tiling entire fields is proven to increase long-term yield averages by 25% or more, many of our clients are targeting just their problem areas and gaining back productive acres – many tell us they are paying off their investment in equipment in one wet year! Owning your own tiling equipment means you can tile where you want on your schedule and within your budget, and eliminates the hassle of finding a contractor for smaller projects.
Northern Plains Drainage Systems has been selling and supporting tile drainage equipment throughout Western Canada since 2011
Want to Learn More about Tile Drainage?
Read through our blog posts where we discuss and answer some of the most common questions we get from customers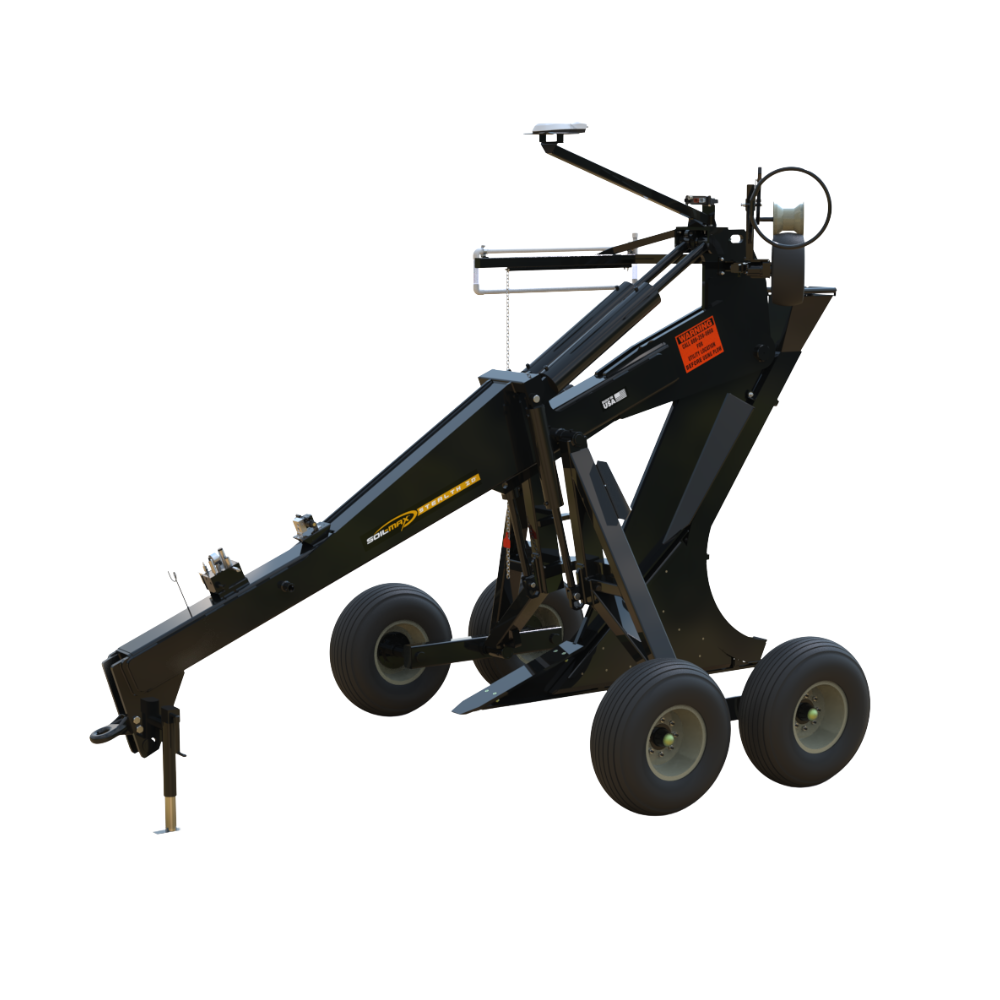 Soil-Max Tile Plows
We started tiling in 2010, and started selling plows the next year. We could have chosen any plow to sell. We felt then, as we still do today, that the Soil-Max Stealth ZD plow is the best 'farmer-owned' plow on the market. It is simple to use (we'll set it up and teach you how to run it in a couple of hours), and places tiles as accurately as a contractor plow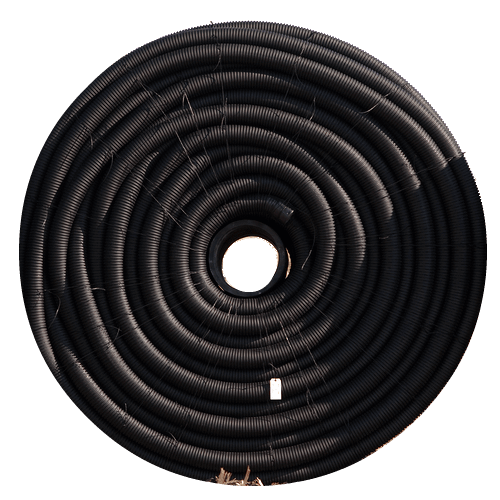 ADS Pipe
We supply pipe to most of the self-installers in western Canada as well as farmers with one-off projects. Just call us with your requirements and we'll handle the rest. Whether your project is big or small we'll help you determine the right materials for your project, and get it delivered where you need it when you need it there

Drainage Design & Consulting
Helping our clients succeed helps us succeed. We have been working in agricultural drainage and water management since 2008, and have consulted on hundreds of projects over hundreds of thousands of acres. We provide mapping and drainage design consulting services for tile and surface drainage throughout western Canada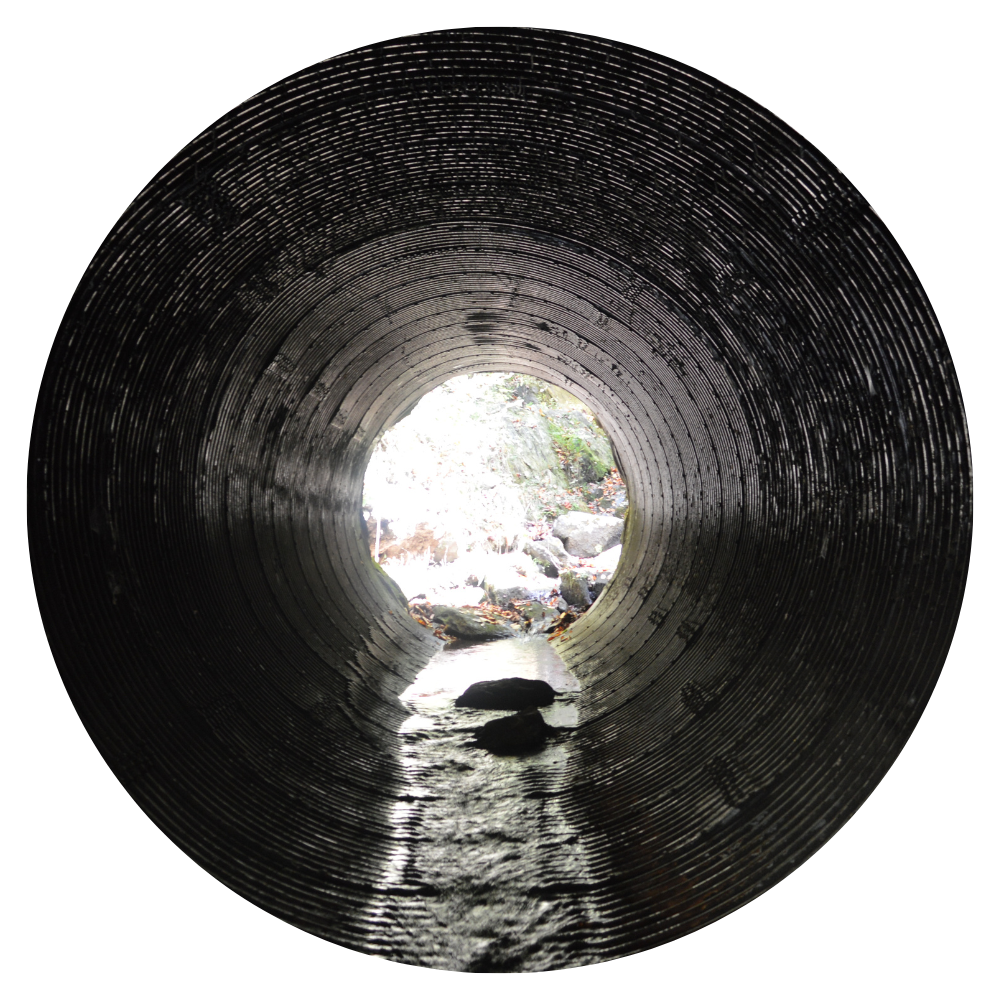 Municipal Drainage Survey & Consulting
Municipal Ditch & Culvert Surveys and Plotting for Drainage Licensing
We have been providing these survey and plotting services to Manitoba municipalities since 2011, and have surveyed hundreds of miles of ditches. Our data collection and data processing workflows are extremely streamlined, a result of what we've learned over hundreds of miles, and the products we deliver to our clients are highly complemented by those using them to implement the drainage works. In fact, we have even developed our own proprietary data collection software program that we run on all our survey equipment to improve efficiency and provide in-field verification that collected data are as accurate and complete as possible.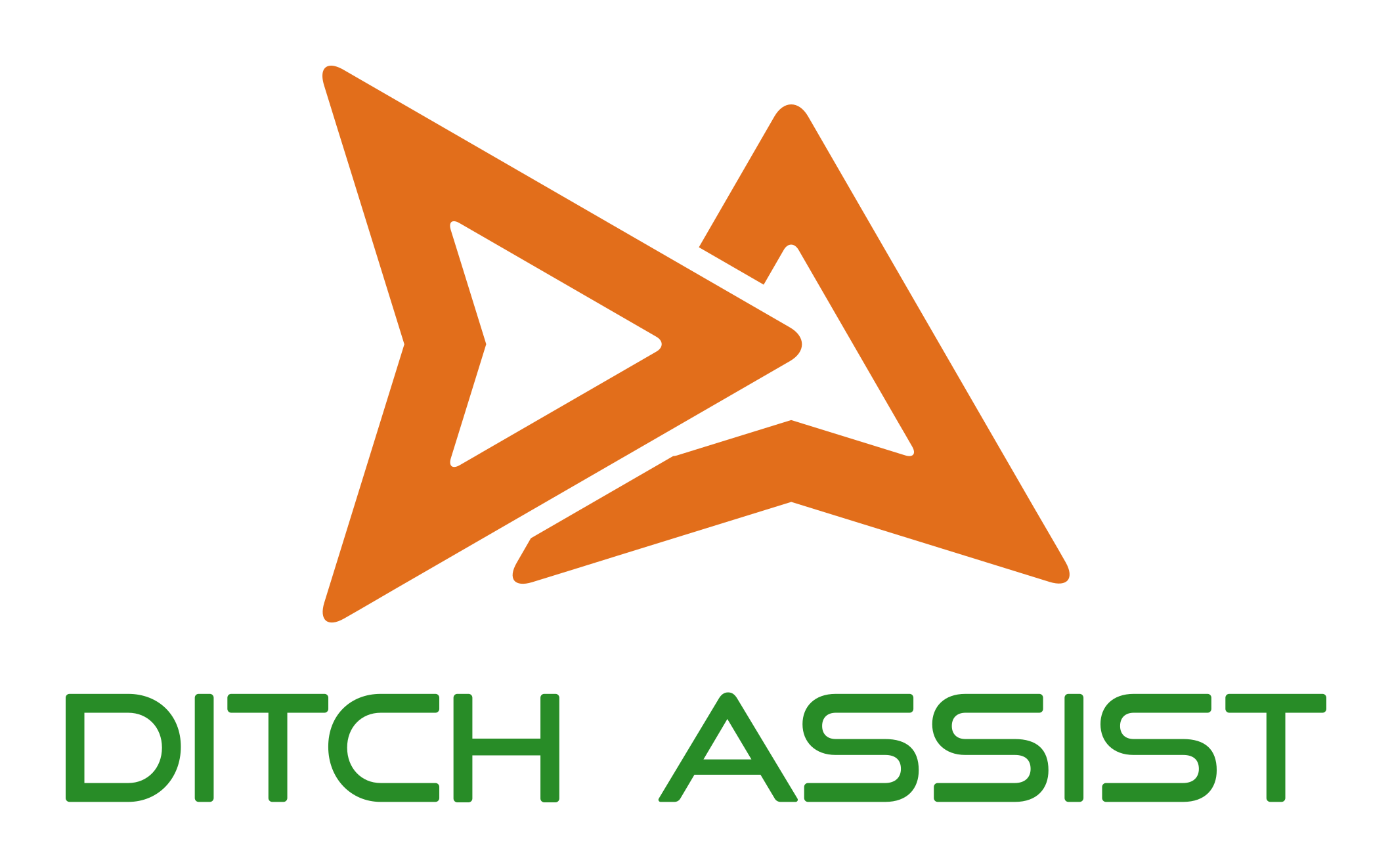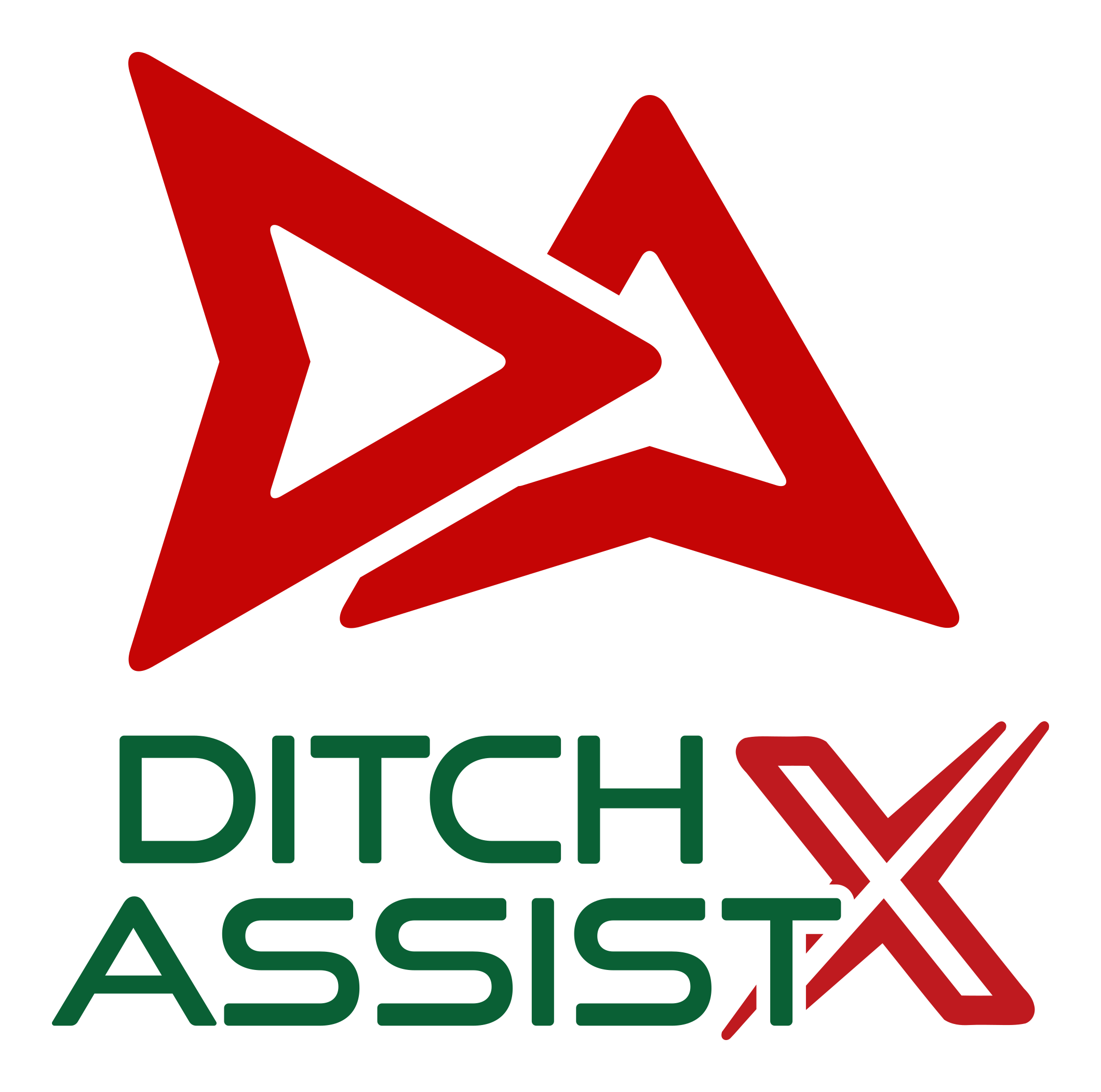 We are also the company behind Ditch Assist

™ Machine Control and Ditch Assist X On-Grade Guidance
Ditch Assist is the complete solution for automated machine control for ditching, land leveling, 3D land forming, and simple tiling. 
Ditch Assist X keeps you on grade when digging with a backhoe or excavator.