Western Canada Distribution of ADS Products
Northern Plains Drainage Systems is an official distributor for agricultural drainage pipe, lift stations, and pump systems. We supply drain tile, dual wall, fittings, lift stations, and pumps to clients throughout Manitoba, Saskatchewan, and Alberta. We will help you determine the right materials for your project, and deliver them to your location.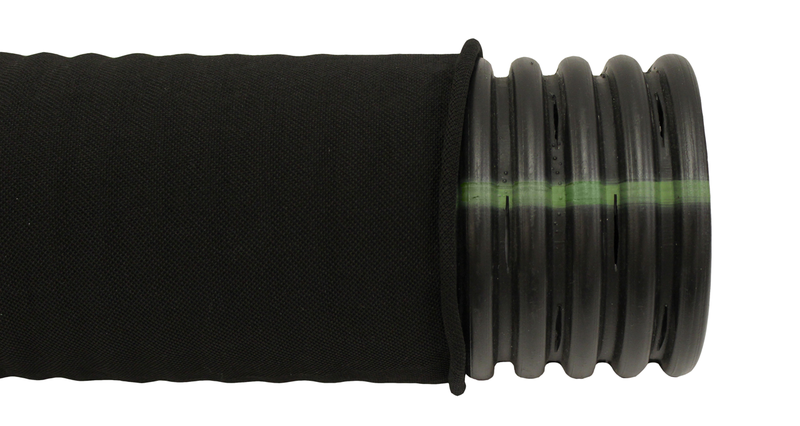 We supply single wall pipe in maxi rolls in sizes from 3″ up to 15″ diameter. Pipe is available in a variety of perforations, as well as with sock barrier, and non-perforated configuration. Please contact us for more information regarding roll lengths and the most suitable form for your soil and project specifications.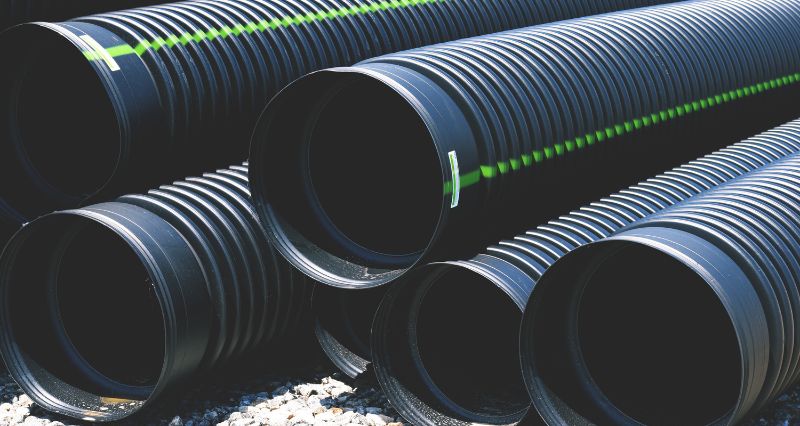 Dual wall pipe is supplied in 20′ lengths. The smooth interior offers superior flow capacity over single-wall pipe, and the rigid structure is a lot more durable, making it the best choice where pipes will be laid into trenches. Contact us with any questions and for pricing and delivery timelines for your location.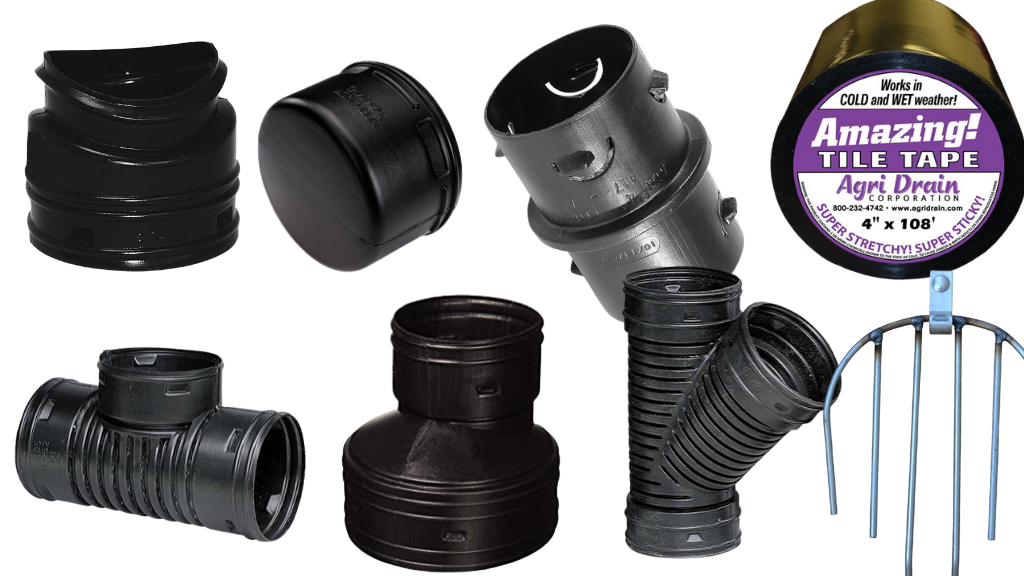 Tile Drainage Fittings & Accessories
We stock a complete range of common fittings, including couplers, tees, tap tees, end caps, tile tape, animal guards, and more. Contact us for more info.